Try Amazon FREE Trials

This is a list of FREE TRIALS offered to you by AMAZON for one single purpose which is testing their services before attempting to make a subscription.
1-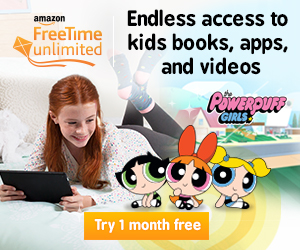 – Both Prime and non-Prime members can sign up for this 30-day free trial.
– Customers can sign up for free trial on Android devices Fire devices.
– The trial includes unlimited access to more than 16,000 kid-friendly books, videos, and apps as well as parental controls to help create a unique experience for each child.
– FreeTime Unlimited is available in the US, Germany, and the UK.
– After the trial period, membership starts at only $2.99/month for an individual plan.
Offer End Date: Dec 28, 2020, at 04:00 PM PST
2- Prime Discounted Monthly Offering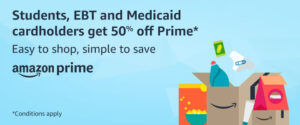 – Prime is just $5.99/month for qualifying customers in select U.S. government assistance programs such as holders of the EBT card.
– Enjoy the benefits of Prime at almost 50% off the regular monthly price
Offer End Date: Dec 30, 2021, at 04:00 PM PST
3- Twitch Prime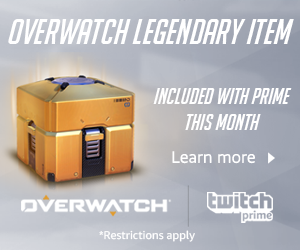 – Prime membership now includes exclusive benefits on Twitch, the world's leading social video platform and community for gamers, video game culture, and the creative arts.
Offer End Date: Dec 30, 2020, at 04:00 PM PST
5- Kindle Unlimited Membership Plans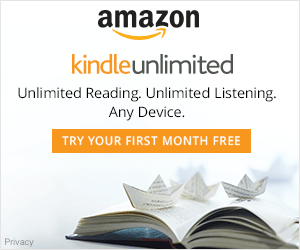 – Unlimited reading from over 1 million ebooks
– Unlimited listening to thousands of audiobooks
– Read on any device
– Membership plans are also giftable
Offer End Date: Dec 30, 2020, at 04:00 PM PST
6- Amazon Prime 30-Day Free Trial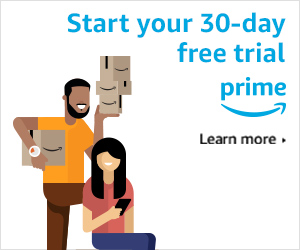 – Instantly watch thousands of movies and TV episodes
– Borrow Kindle books
– Get unlimited FREE two-day shipping (no minimum order size)
Offer End Date: Still Ongoing
7- Give the Gift of Amazon Prime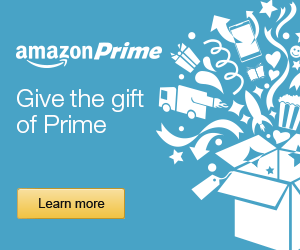 – FREE Two-Day Shipping on millions of items
– No minimum order size
– Instant streaming of thousands of movies and TV shows
– Unlimited, ad-free access to over a million songs and hundreds of playlists
Offer End Date: Still Ongoing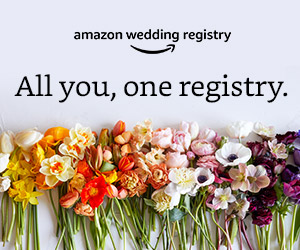 – Up to 20% completion gift off most products on Amazon
– World's largest selection, plus Amazon's reliable fast shipping and world-class customer service
– It's universal – add items from other websites with the universal button
– Fast, free shipping – Free shipping on orders over $25 or fast, FREE delivery on millions of items with Prime.
Offer End Date: Still Ongoing

Offer End Date: Dec 30, 2020, at 04:00 PM PST

Membership program offers special benefits including:
– Save 20% on diapers subscriptions
– Exclusive Coupons and Deals from Amazon Family
– Exclusive Baby Registry benefits
– FREE Two-Day Shipping on millions of items
– Unlimited instant streaming of thousands of movies and TV shows
– Unlimited, ad-free streaming of over a million songs and more Prime benefits
Offer End Date: Still Ongoing

– Everything you need
– Discounts
– Extended return period
– Add from any website
Offer End Date: Still Ongoing